Come take a trip with STEMM to Tanzania! You will see the incredible work of God through a mission trip and experience first-hand how it can impact your life. If you are looking to get closer to Christ, if you are searching for meaning and significance in your life, and if you want to change the world one relationship at a time, then a STEMM mission trip is for you.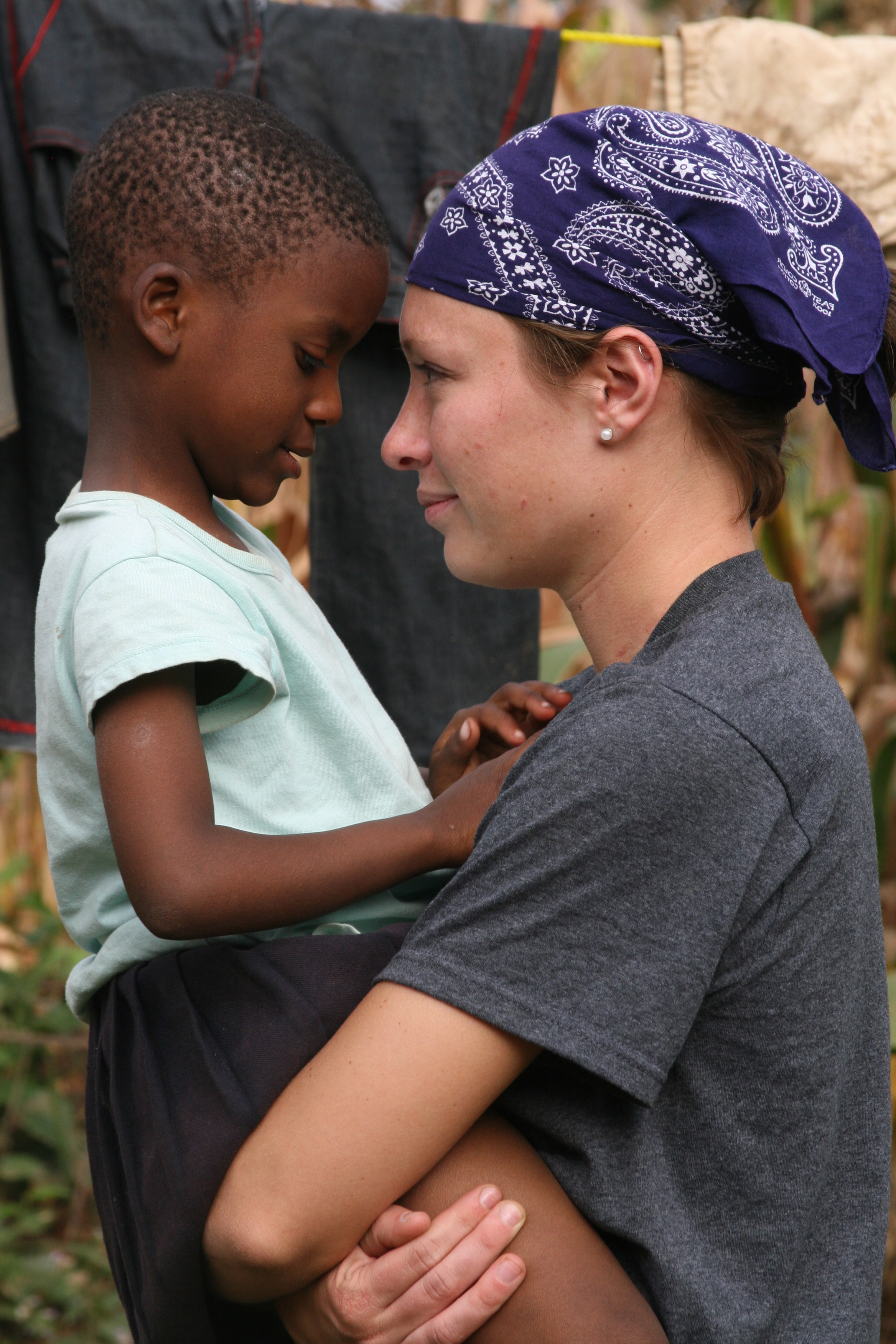 There are three options for visiting Tanzania with STEMM: as a long-term volunteer, a short-term volunteer on an open team, or a short-term volunteer on a closed team. For a trip, you can choose to an see an overview of STEMM's work in Tanzania, help with a project or both. Our trip coordinator can help you choose between the opportunities offered.
God is constantly working in our lives and opening doors with ways to serve. When we are in need God sends our brothers and sisters in Christ to provide us help. We in turn show God's love to our neighbors. The Lord provides for you and calls each of us to provide and serve others. God has given us Jesus for our eternal salvation, which is a great gift. So, because of that gift we are to be a blessing to others.
That is what STEMM embodies in being "Spirit Led, Relationally Driven". The work of STEMM with God's blessing is changing lives by compassionate care in Tanzania. We are excited that you are interested in serving alongside STEMM in Tanzania.
Our trips are based out of the STEMM 100-acre campus in rural Mbuguni, Tanzania. It is a half hour drive from JRO airport, and an hour from the large city of Arusha. Our campus has amazing views of Mount Kilimanjaro and Mount Meru. You will see firsthand true Tanzanian life in a village setting and stay in a comfortable, relaxed guest house with hot showers and three meals a day cooked by our fabulous chef.
"I spent three months in Tanzania this summer. To say it was a life changing trip would be an understatement. When I returned home, people would ask me what my favorite part of my trip was, and my answer was always, "The people that I got to meet!" I formed great friendships with the STEMM staff, I fell in love with all of the kids, and the Mbuguni community members welcomed me with open arms. I cannot wait until I am able to go again!"
-rachel potter
Take a Trip with STEMM
Get in touch to learn more about participating in a STEMM Tanzania Trip